I'm Robin Rotman,
a Senior Product Designer
based in Austin, TX.
currently at atlassian,
these are a few things I've designed and developed: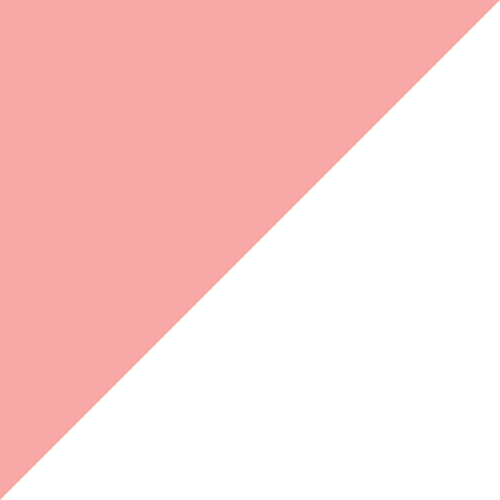 CREATIVE DIRECTOR for a brand new online botanical destination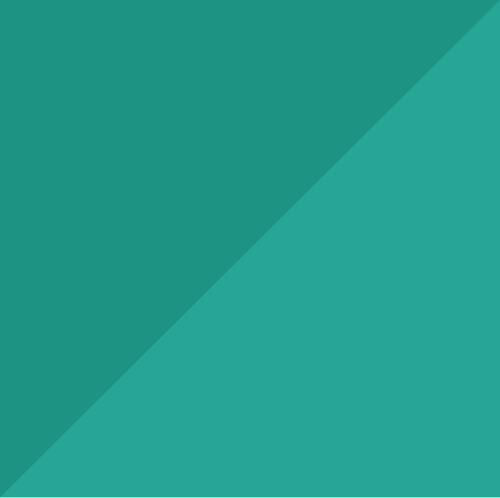 lead ux/ui designer + developer that produced a new product for enterprise clients
CURIOUS GEORGE INTERACTIVE SERIES

sole ux/ui designer + developer
that created AN AWARD-WINNING immersive 14-book COLLECTION

lead product designer that built features into an existing user-journey
"so, tell me about yourself"
I am a Canadian living in Austin, Texas. I'm insatiably curious, super enthusiastic and friendly. I have a high emotional intelligence and am a complete empath and extrovert.
I live for connecting with others, listening to their stories and always jumping in to learn more.
My hobbies include: canine psychology, interior design, green initiatives and nontoxic living.
clients
-
Usually client-facing, I've worked with so many wonderful humans, companies, and brands over the years.
I've interfaced with engineers, designers, CMOs, CEOs and presidents. I am comfortable behind the scenes or interacting with clients at any level of an organization, and discussing the decisions/research behind my work.